[dropcap]O[/dropcap]ver the summer of 2010 Splashpress Media (SPM) opened up several blogs to guest posting. When CEO Franky first explained that he wanted to bring me into the mix as the company's guest editor, I must admit, I was worried! Did this guy really think he was going to get quality content for nothing? Well, the experiment proved my fears to be unfounded. I can say, without any reservation, that accepting guest posts has enhanced the Splashpress Media network ((We have accepted almost 50 high quality entries, generating hundreds of comments and links)). Like most guest blogging, the benefit to the blogger is the opportunity to link back to their content. They also get the authority of being associated

with a respected brand name. But guest blogging has brought more than "free" content to the network. Among the benefits of accepting guest blog posts…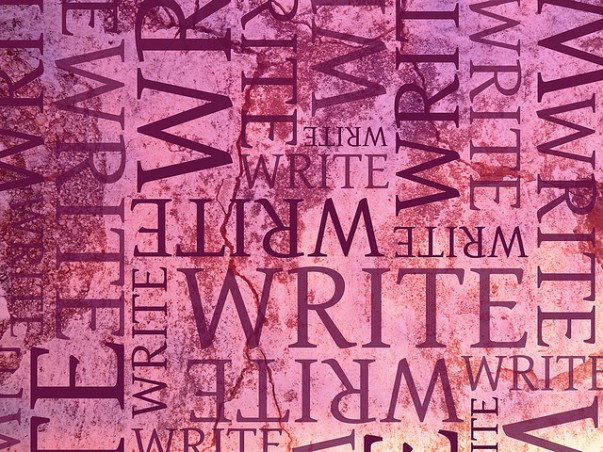 New Voices
Our network of bloggers extends around the globe; each writer bringing unique experiences to the table. That being said, there is always room for fresh perspective and a new set of eyes. Not only have guest bloggers provided stellar content, but they have been a resource in refining the direction and strategy of the brand as a whole. Not only do the bloggers get to build their authority, but by extension, they help improve the authority of the entire network.

The Minor Leagues
As more and more "writers" reinvent themselves as bloggers, the talent pool continues to rise. But with so

many Web pages and all of our busy schedules, how does the next "blogging star" get our attention? Guest blogging, of course! Not only do folks who hire bloggers get a look at the "next class," but so do the readers. If a "major league" player gets "injured" – there's someone in the minor leagues waiting in the wings. Guest blogging puts paid bloggers (including myself!) on notice. It's a constant reminder that people can do what you do – and sometimes even better.
Relationships
Blog writers and readers are an industrious bunch; there are always new projects around the bend. An essential component to achieve blogging success is networking. It doesn't get any easier than sending an email and planting the seed of a relationship… you never know where it will lead! I've already met several bloggers that I would consider working with in the future. Plus, my work experience expands beyond blog writing – and so does yours. That means you never really know who you are talking to… until you KNOW who you are talking to. We're always looking for great guest bloggers. To get started, register at MyBlogGuest today start by reading our basic guest blogging ground rules.

Photo Credit: Image by Karin Dalziel.