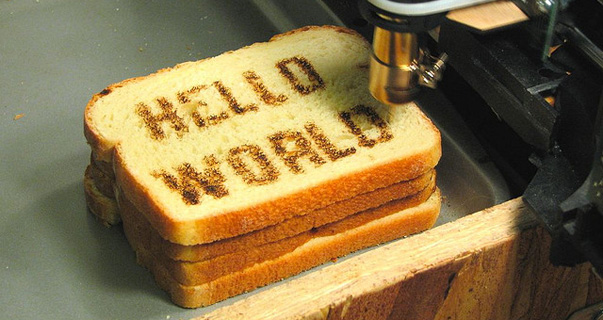 [dropcap]N[/dropcap]ormally we would delete this entry but as fans
of the open source platform and community, we decided to let the Hello World text survive.

Welcome to WordPress. This is your first post. Edit or delete

it, then start blogging!
If you are looking for the original Jack of All Blogs content, you can find everything archived here. Photo Credit: Windel Oskay.