Some of the best things on the internet you can still get for free these days. Isn't that great? The blogging platform is just one of them.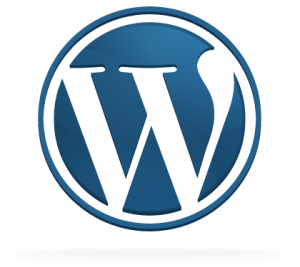 WordPress, released in 2003, is one of the most popular free and open source platforms available and has received various awards since 2007. Recent surveys of the top blogging platforms still list WordPress as the number one choice. This is also frequently used as a content management system (CMS) for websites. A March 2012 report shows more than 5 million websites and more than 72 million blogs are using WordPress. For those who still don't know yet, it's WordPress.com that offers the free service while WordPress.org is the paid platform.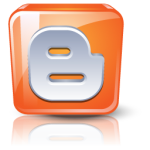 Coming in close is Blogger. This is an easy to use platform as well that has some features not available in WordPress. Latest statistics shows more than 300,000 sites are using Blogger. Another free and popular blogging platform is Tumblr. To date, nearly 50 million blogs are using this. Compared to WordPress, it took Tumblr only less than a year to double the number of blogs it powers. LiveJournal has also been a favorite of many bloggers. Also known as LJ, this one is ideal for those who like to create a diary or journal that they want to share with the world. Included in the Top 5 list  of free blogging platforms is the Movable Type. Some of its great features are its standalone pages, trackback links, tags and templates. Whether you're building a website or a blog, these platforms are worth a try. In fact, some of the best sites on the internet today were built using them.