Blogging provides so many benefits to private individuals, companies and other organizations. It's a great way to share valuable information and to reach out to people.
But in order to have a regular stream of readers, there are vital tools you need to include in your blog. Some of these are the basics which many, unfortunately, overlook.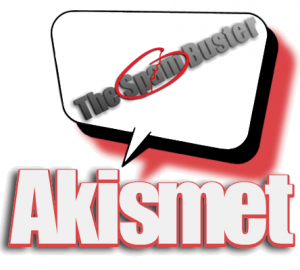 Start with the anti-spam plugin called Akismet. This is free to use for personal blogs and costs $5 a month for business blogs. This tool keeps track of spam comments and trackbacks and stops them to ensure you have a clean blog that drives traffic.
Allowing comments is a good way to build relationships with your readers and to get feedback. When you know what people are saying about your blog, you can find ways to improve your content. Ideally, asking a question at the end of a post is a very effective method of encouraging readers to post comments and engage with them.

Your blog's design is as important. The simple, the better. Ensure a clean layout and get rid of clutter in your sidebar. Use text fonts that are eye-friendly and create an attractive header to customize your blog.
Create attention grabbing headlines all the time if you want to attract readers. If possible, use numbers and adjectives to spark the interest of people visiting your blog. An example would be 5 Simple Steps to Write a Blog Post.
Don't forget to include images in your posts. They can be photos or screenshots particularly if you're posting how-to articles. Images help improve your post and keep them interesting.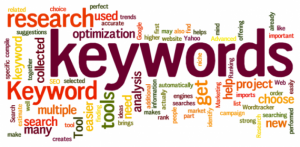 Keywords and links should also be included. They help in having your blog and blog posts easily searched.
For links, you can link to authority sites and request other bloggers in your niche to link to your blog.
Finally, ensure that your blog is mobile-friendly. With more people now having smartphones which they use for a lot of tasks, it's a must to make your web display properly on mobile gadgets.
These are all for now but stay tuned as there will still be part two of these blogging tips.
Photos via 1stdesigner.com and devilprince.com