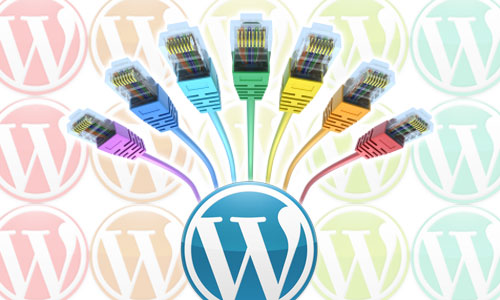 There's no question that WordPress remains the top choice as a blogging platform today. Its ease of use is the primary reason private individuals and organizations have opted to use it.
To make a blog more interactive, though, plugins must be used. Numerous WordPress plugins have been developed and continue to be developed to help bloggers achieve their goals and make their blogging work easier.
Here are several new plugins worth using this year and moving forward.
Page Builder
Developed by SiteOrigin, Page Builder is a user-friendly content builder with a drag-and-drop feature. It's fast and easy to create blog posts and page layouts with this plugin even if you don't have a background on coding.
Currently the most popular WordPress plugin, Page Builder ensures you maintain a responsive blog using the widgets you're already familiar with. It works with any theme and the standard widgets you need. And even though you want to change themes every now and then, your content will not be affected.
WP Smush
If you're particular about disk space and the quality of the images you upload to your blog, you need to install the WP Smush plugin. This tool is free to use and optimizes your images so that your website loads faster than usual.
What WP Smush does is reduce image file sizes while maintaining their quality and boost your site's SEO. When resizing images, this plugin lets you set a maximum width and height.
Keep in mind that large images can slow down your website or blog hence, it is a must to use WP Smush if you want to keep your followers and attract more people to your site.
WP Forms
The WP Forms plugin is a must particularly for business owners. This will allow your customers to get in touch with you easily. And with its drag and drop feature, you can create any form you desire whether it's the contact form type or for subscription, order and payment. A lite version is also available for people looking for a simple solution while the pro version is recommended for those who want more advanced features.
Backup Buddy
Publishers need to back up their blogs to secure it from possible server or other hardware problems that can make your content and other vital business and customer information disappear. A reliable backup system that's popular today is Backup Buddy.
This backup plugin is very easy to use and is capable of restoring WordPress sites in a few clicks. The best part is it can backup your entire website from your posts and pages to your themes, media library, widgets, database, settings and comments. And since you're safe from all possible threats, you can enjoy your peace of mind moving forward.