Social sharing is a vital part of blogging today. It is one effective way of driving traffic to your content the reason why every blogger or publisher needs to keep it in mind all the time.
What are some steps you can do then to increase your blog's visibility?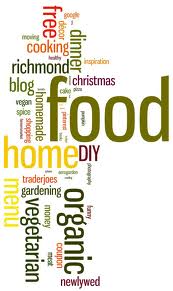 Posts and keywords
Find out which among your posts and keywords are most popular. Use Google Analytics to help you determine this aspect. Some social sharing plugin such as Shareaholic and Digg Digg also provide free analytics on the most popular content.
Trending topics
You also need to find out the trending topics on various social media sites to guide you on what content to write and post on your blog. When Some free tools you can use are Trendsbuzz, LinkedIn Today, Google Insights, Know Your Meme, Hashtags and Topsy.
The why

Think about the reasons why people will share your content. Your goal in blogging should not just be to simply disseminate information but you need to provide value to people. This means sharing something useful such as those that can entertain, educate and help them build relationships.
Headline
Create a captivating headline for your blog and for your blog posts. This should be done all the time. Here's a tip. Copyblogger's advice is to use the 4 U's – useful, ultra-specific, unique and urgent.
Promote
Promote in different ways. Use not only text but as well as photos and perhaps even videos if you can. And promote on various social media sites including Pinterest which a very popular now for driving traffic to websites.
Call to action
Finally, keep visitors coming back on your site. Don't forget the calls to action at the end of your post or on your blog pages. Provide links to previous content and use the recommended content widgets.